Art
This is some of my artwork. Note: There will be a lag after clicking this.
Learn more about Nate Steiner's Image Swap
Jump to: Digital Illustration | Pixel Art | Traditional | Beadwork | Graphic Design |Other Media
Digital Illustration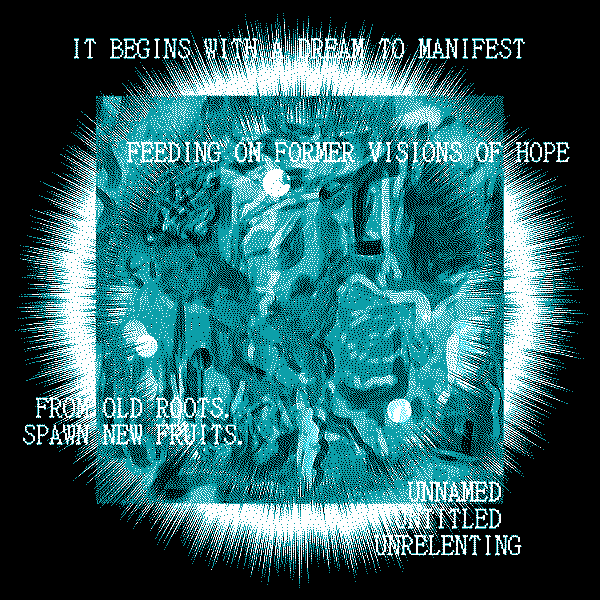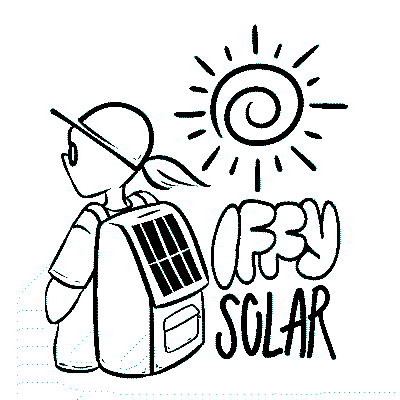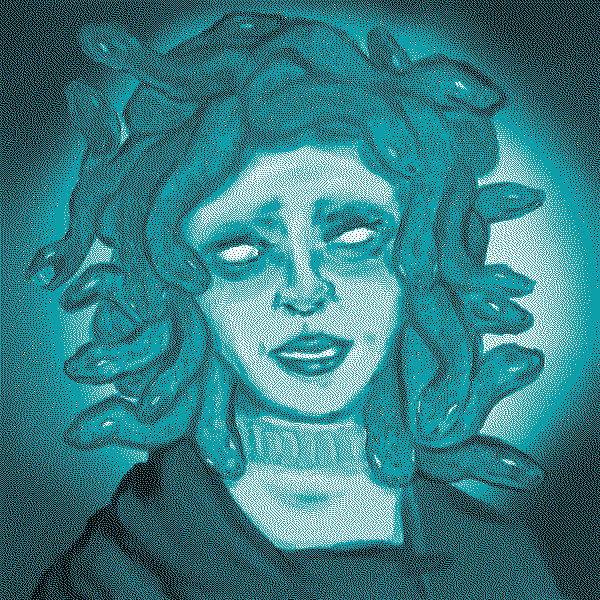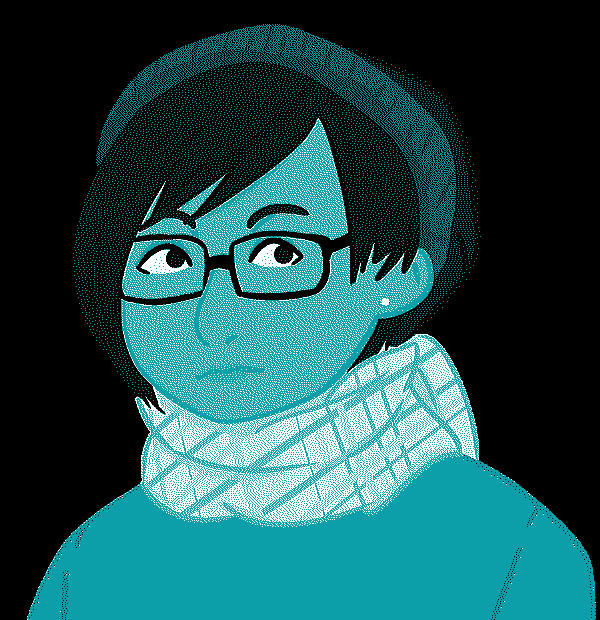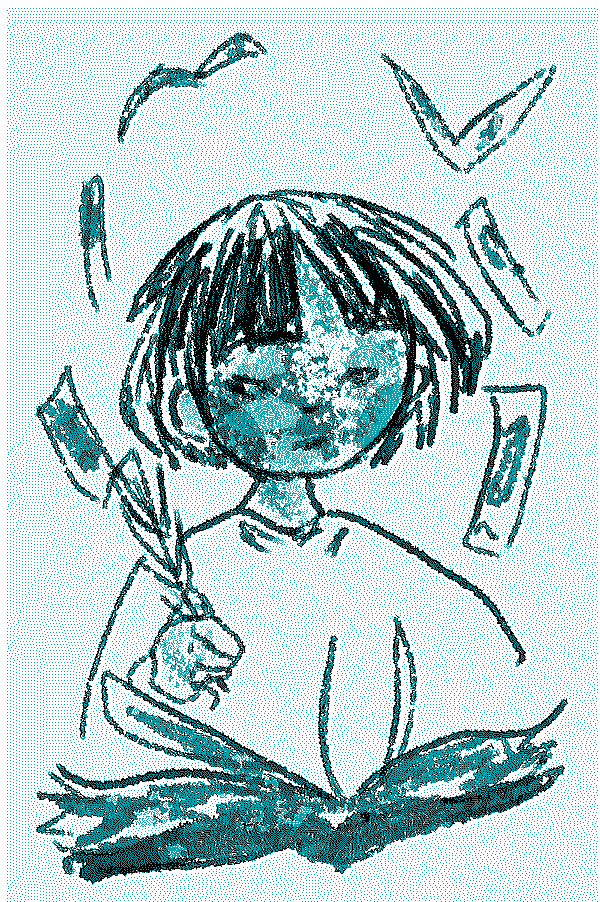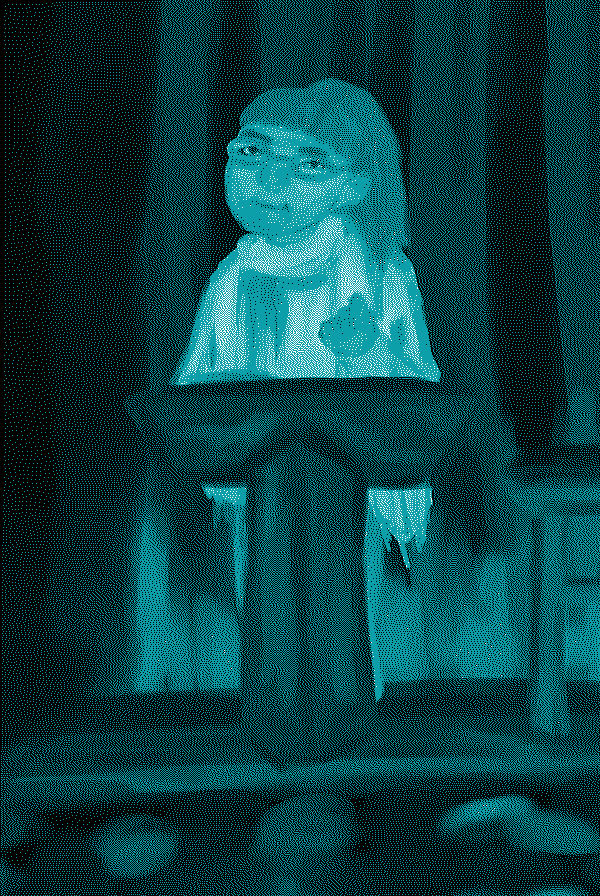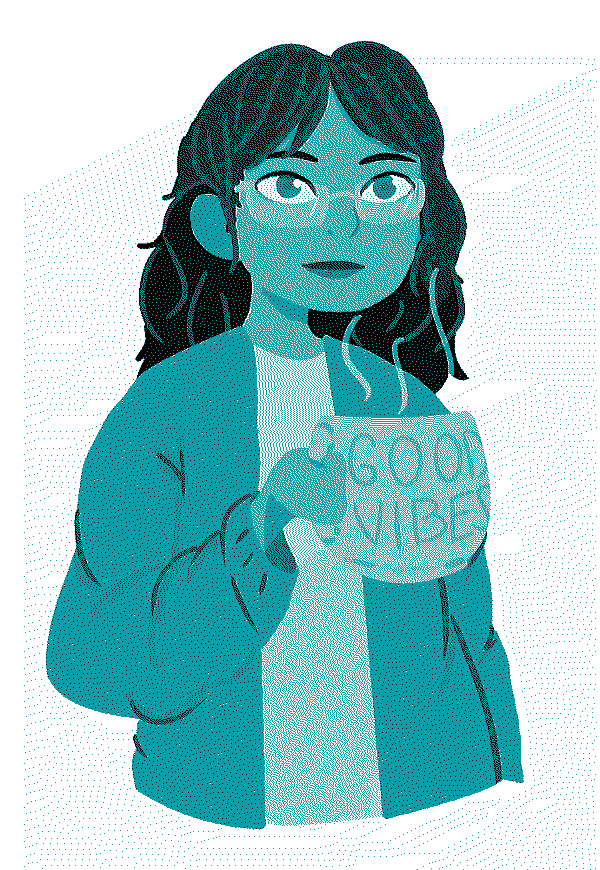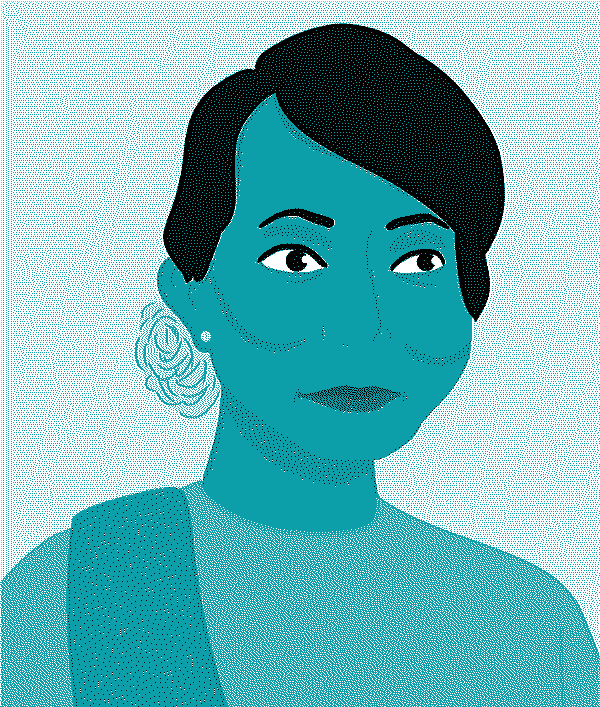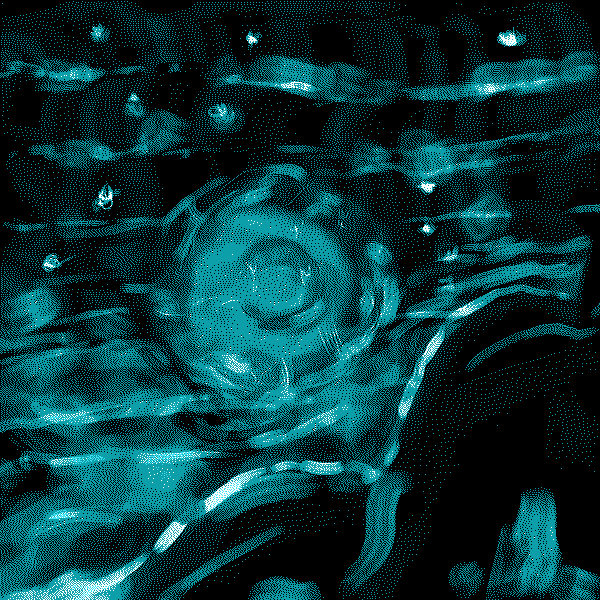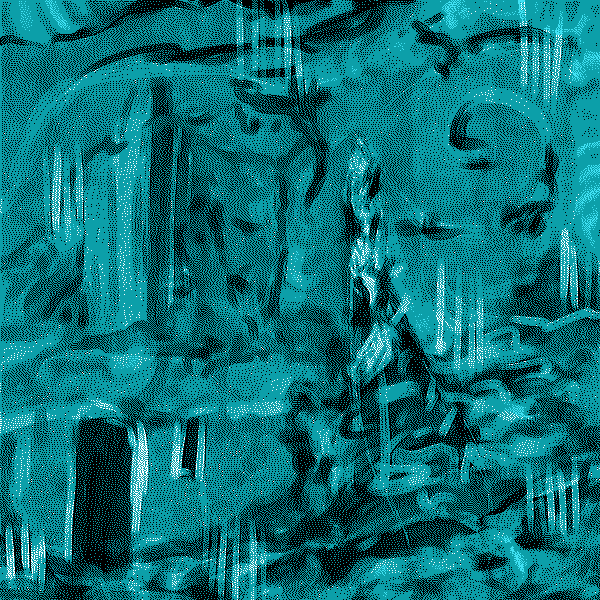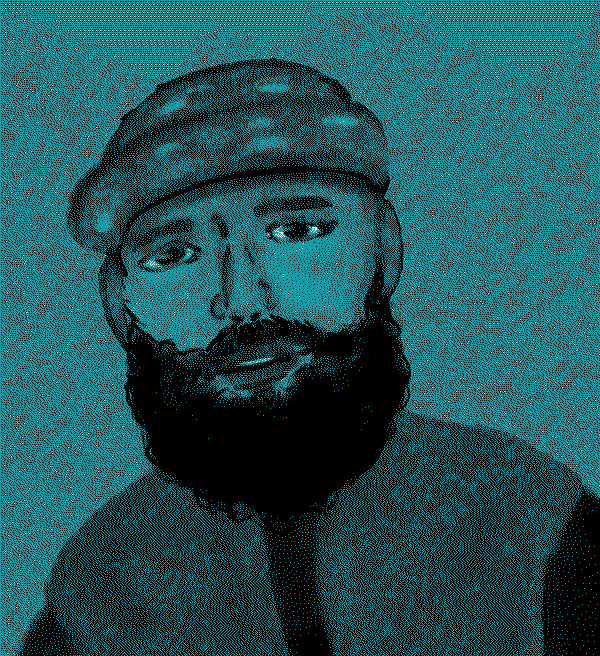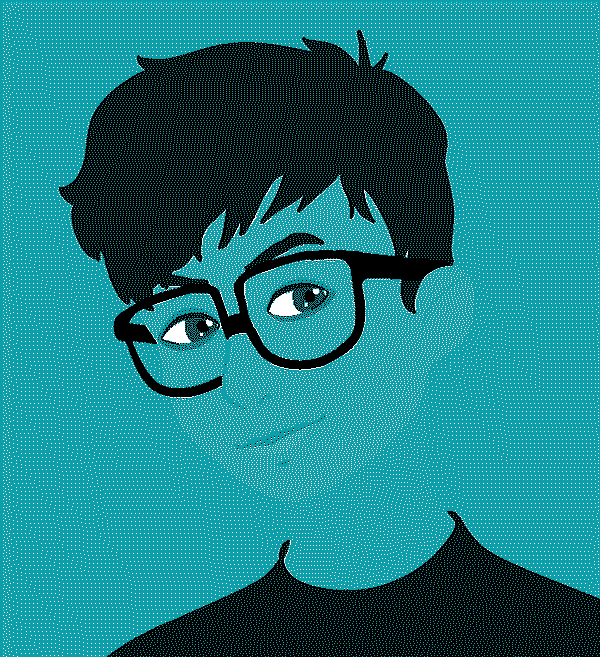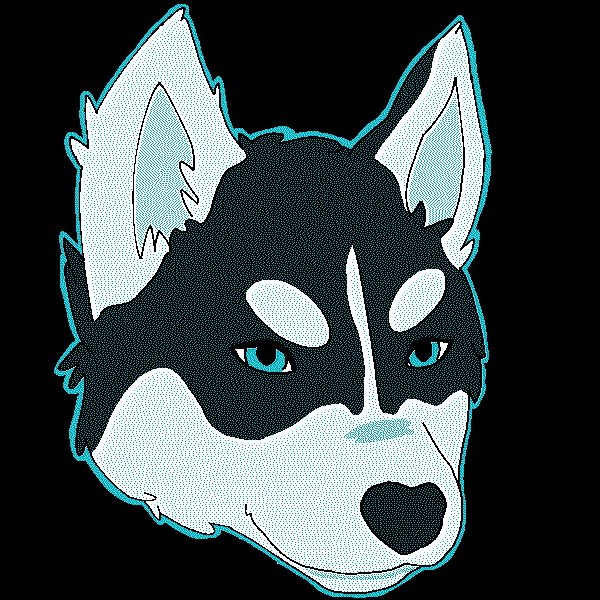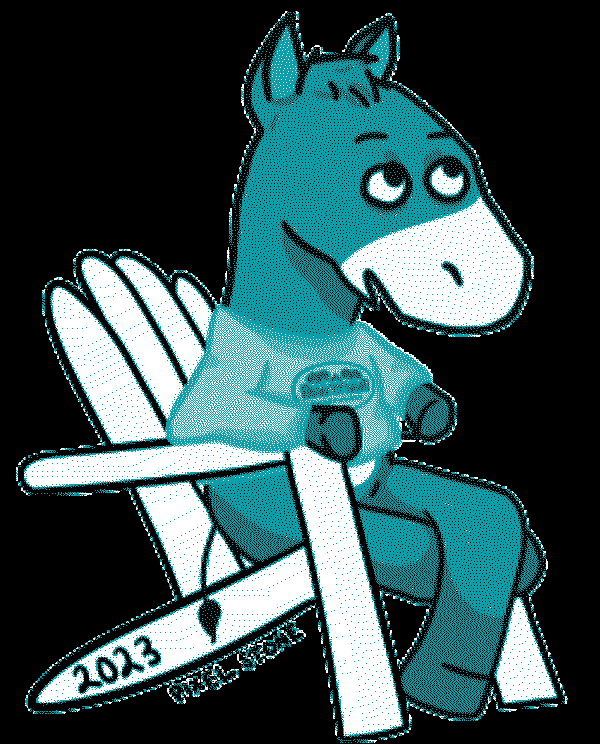 Pixel Art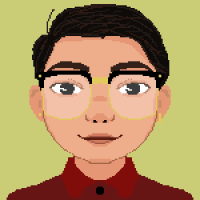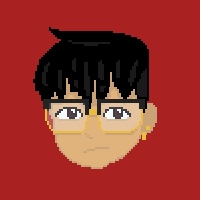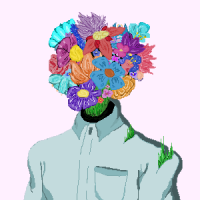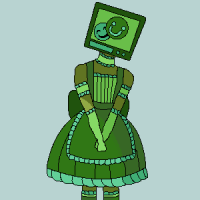 Traditional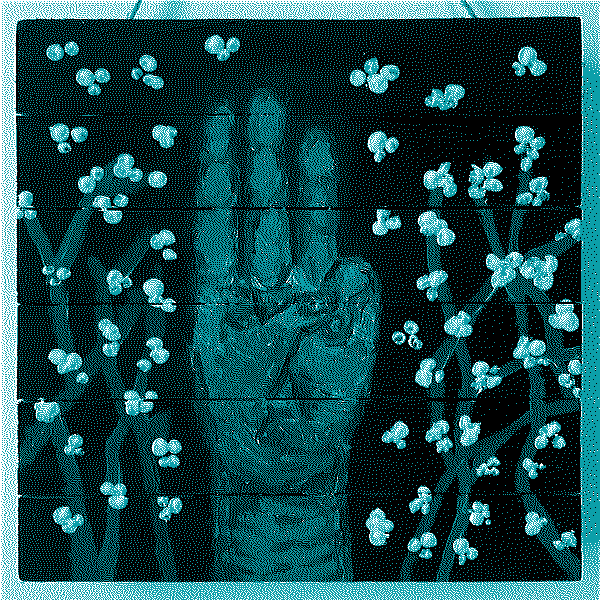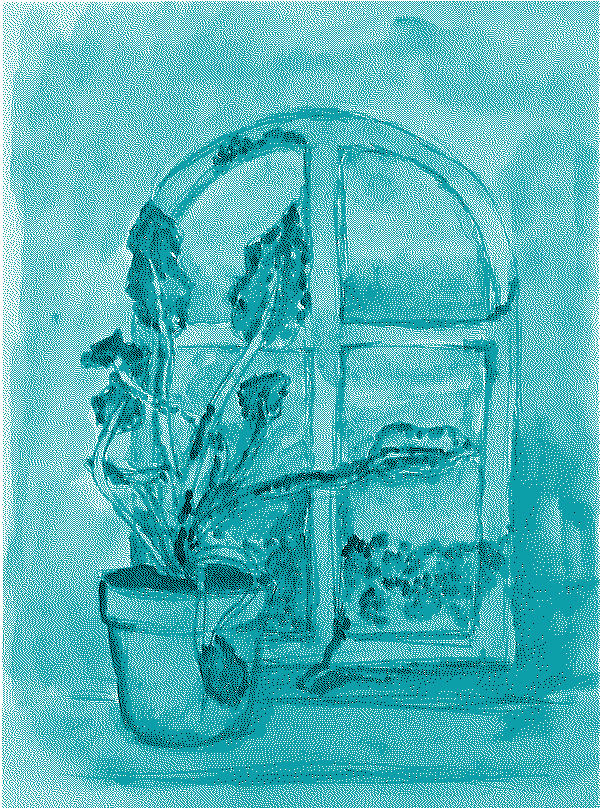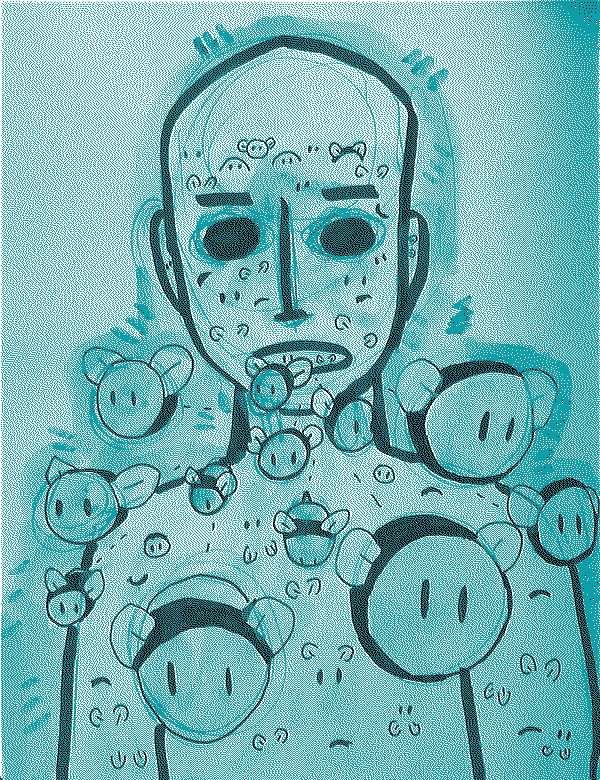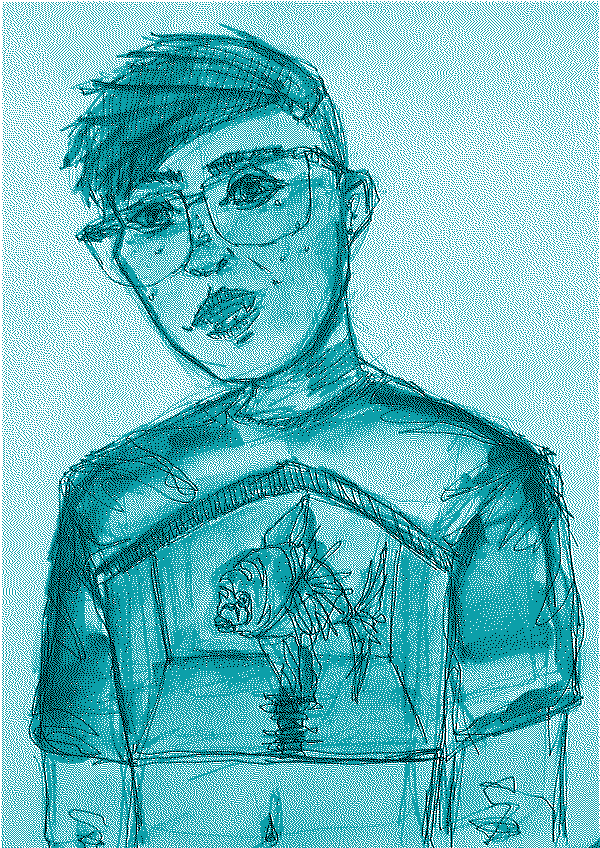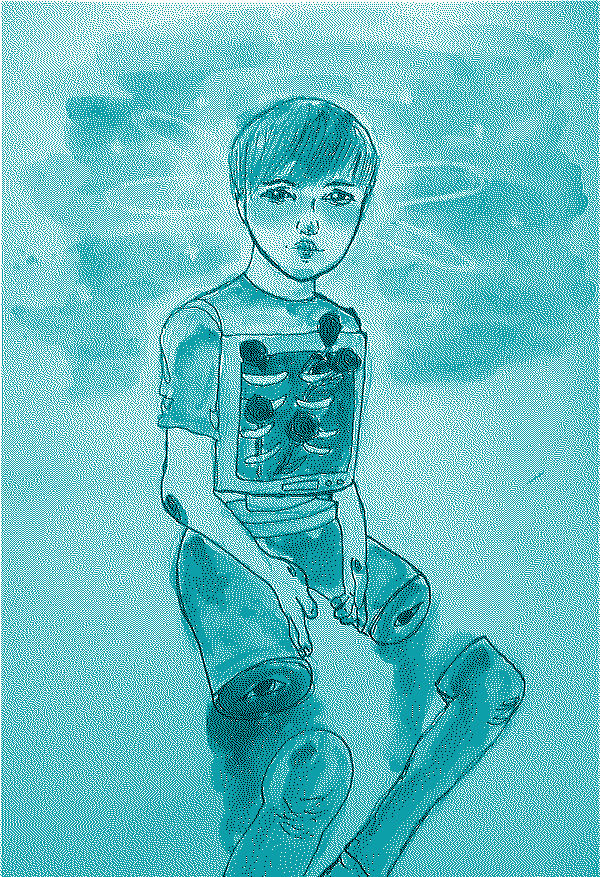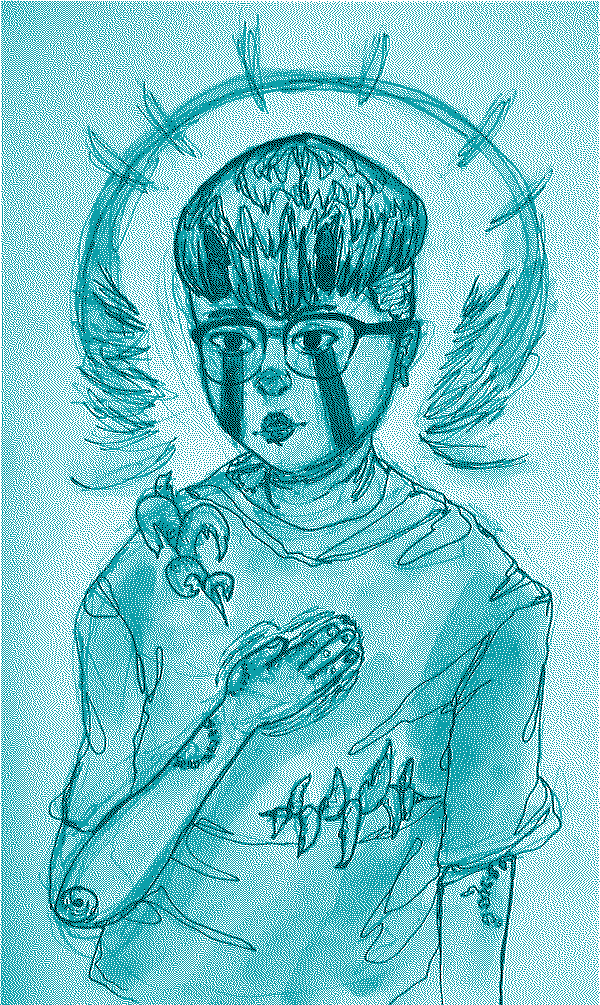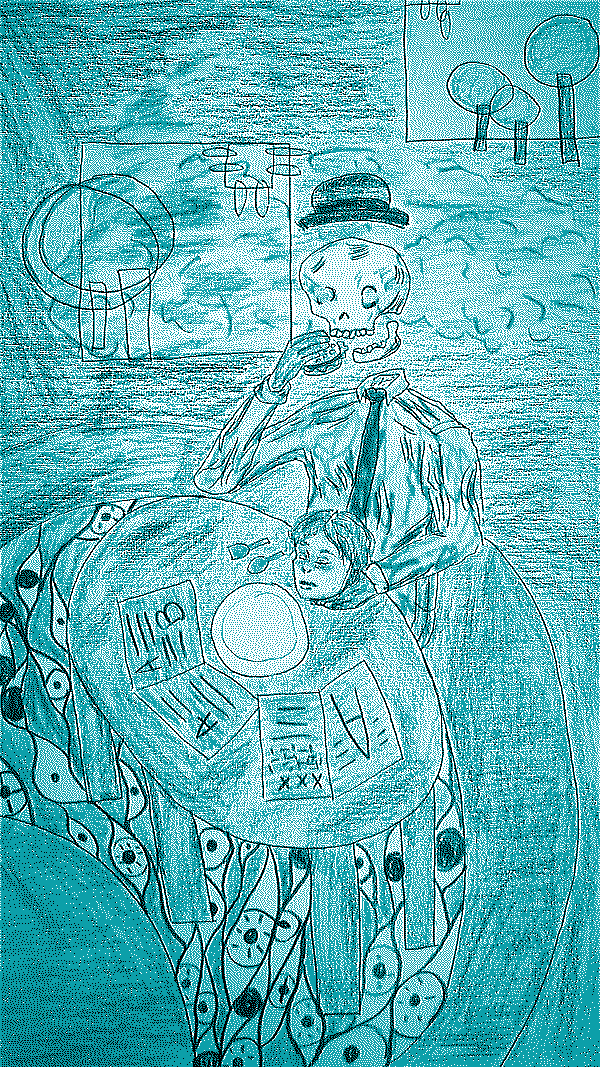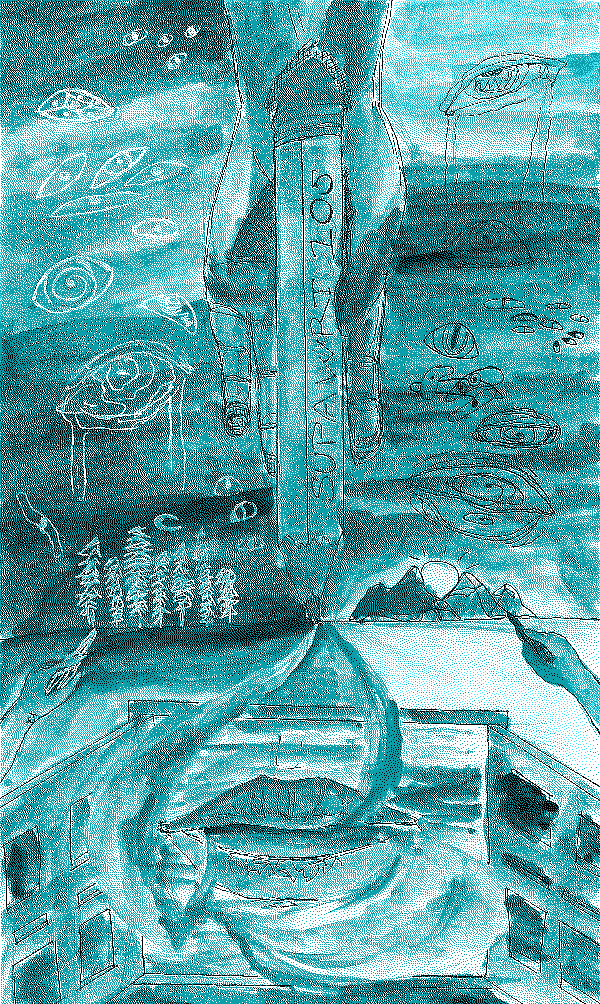 Beadwork
Beadwork is made with donated beads and are mailed free to those who request them. All shipping is funded with donations.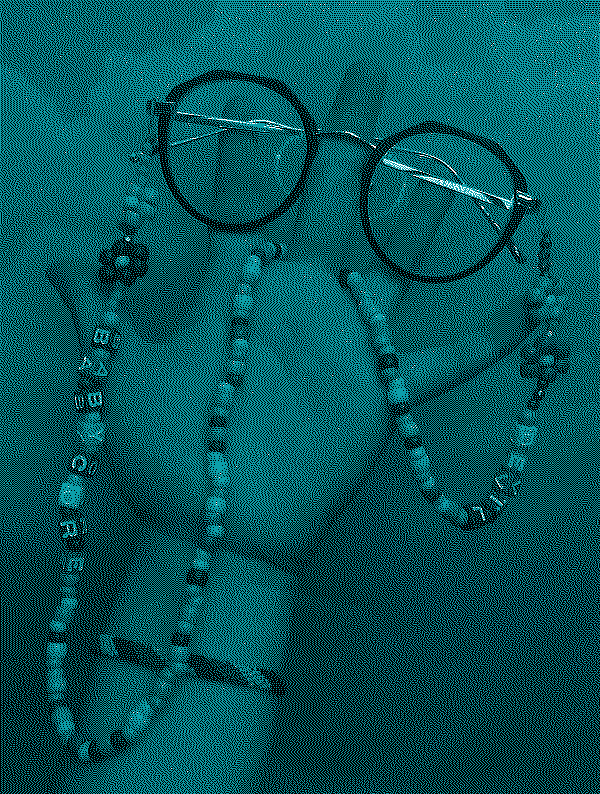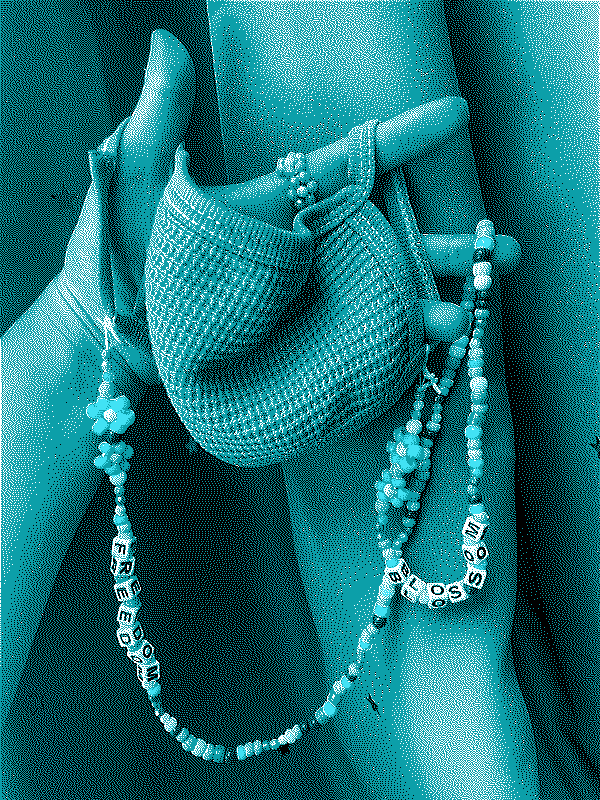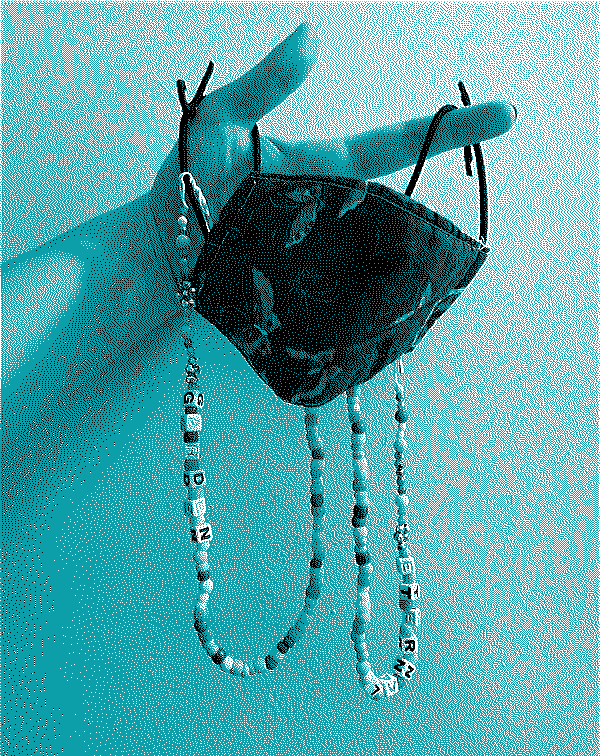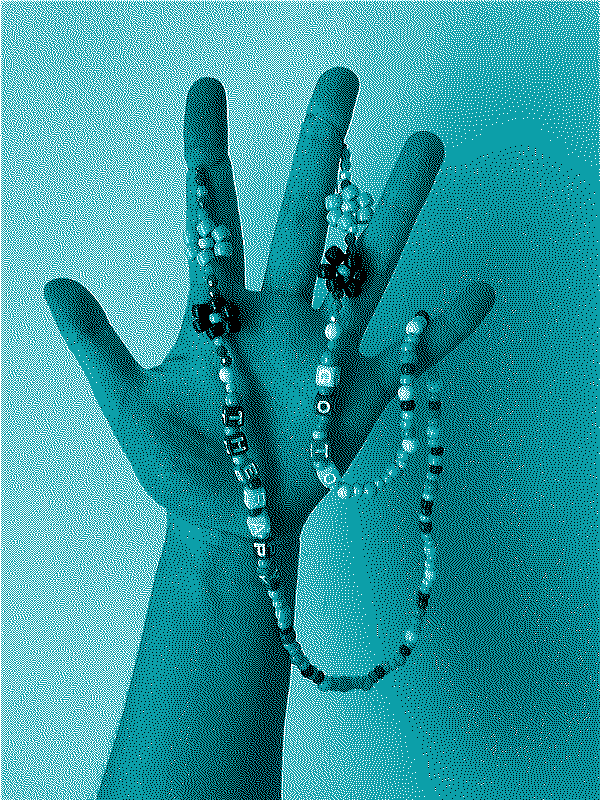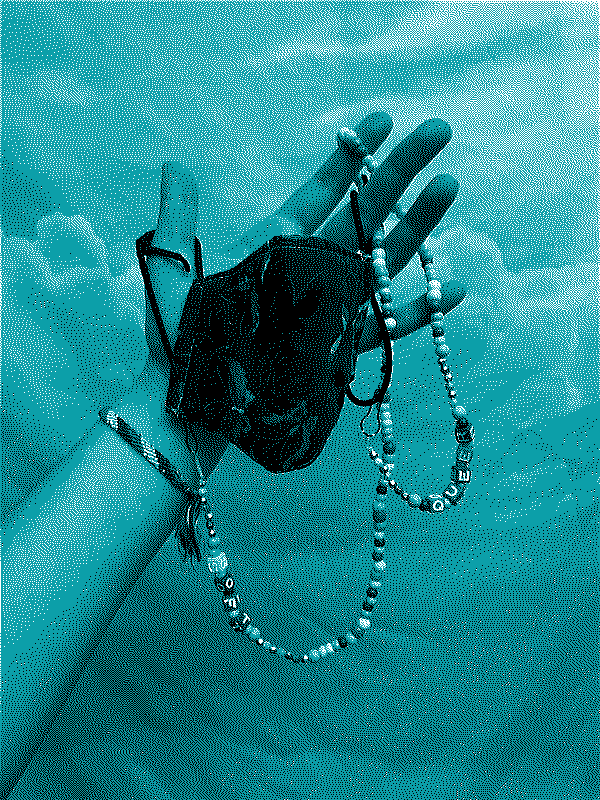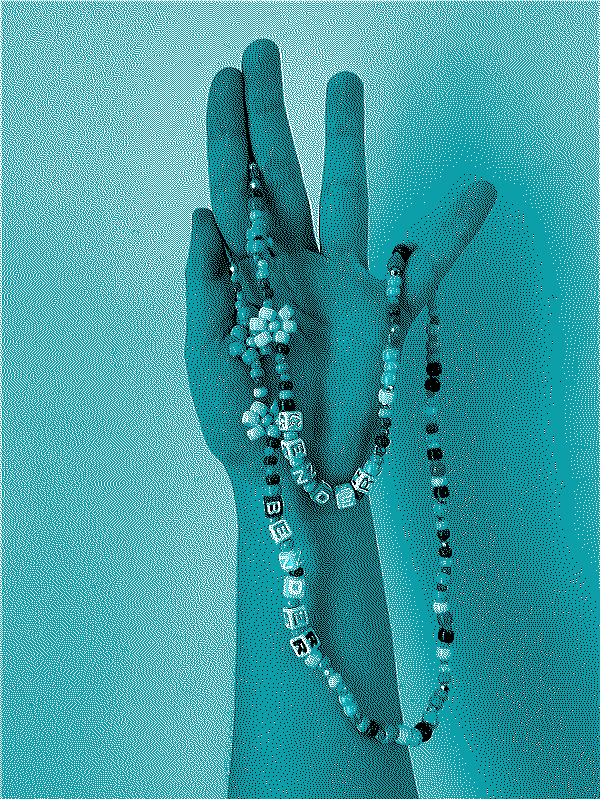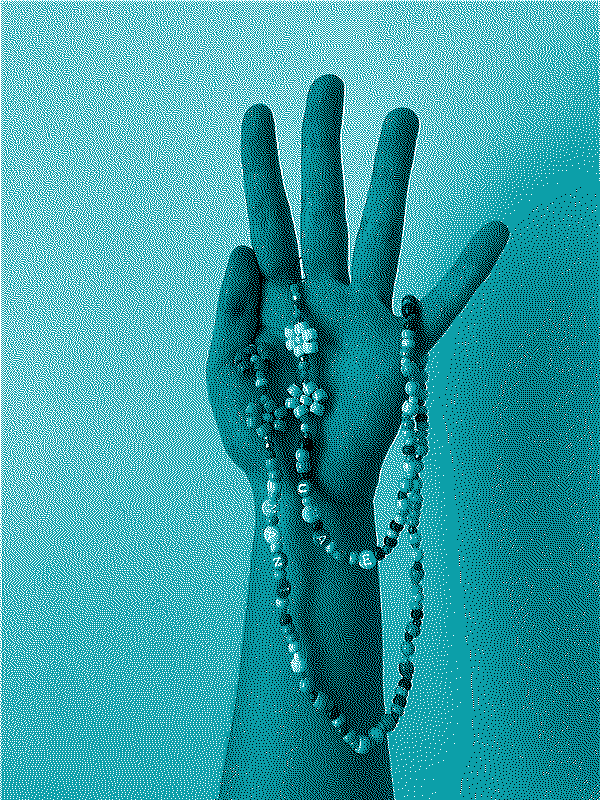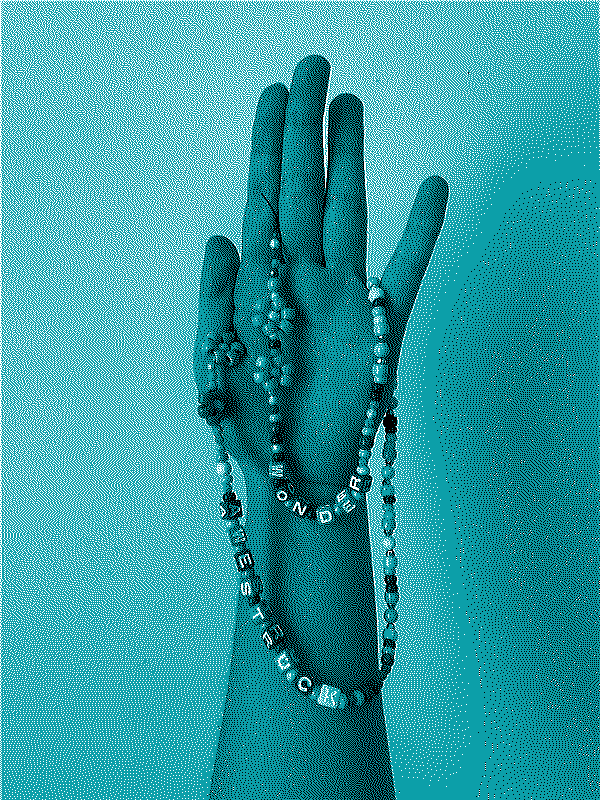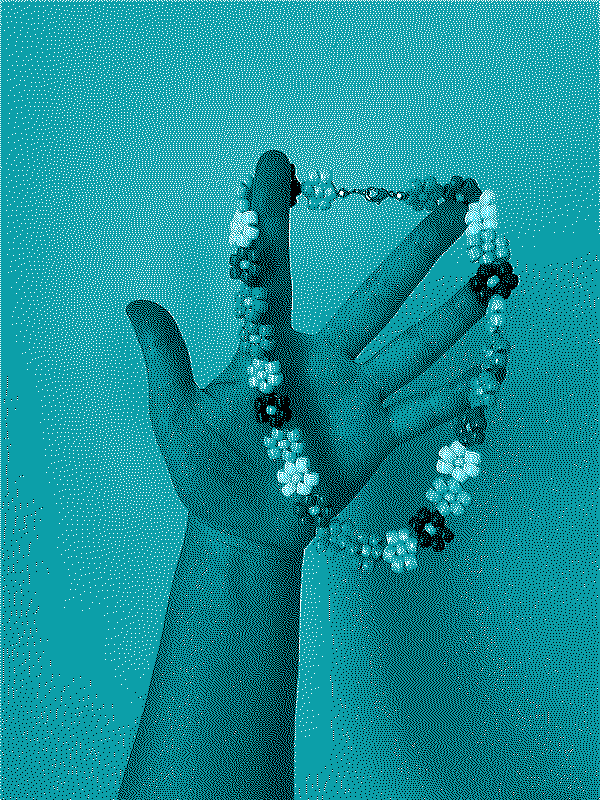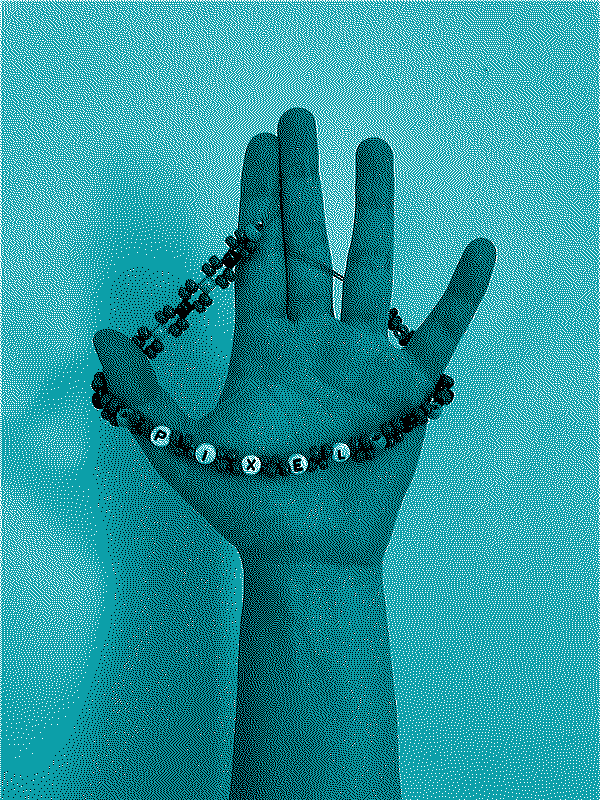 Graphic Design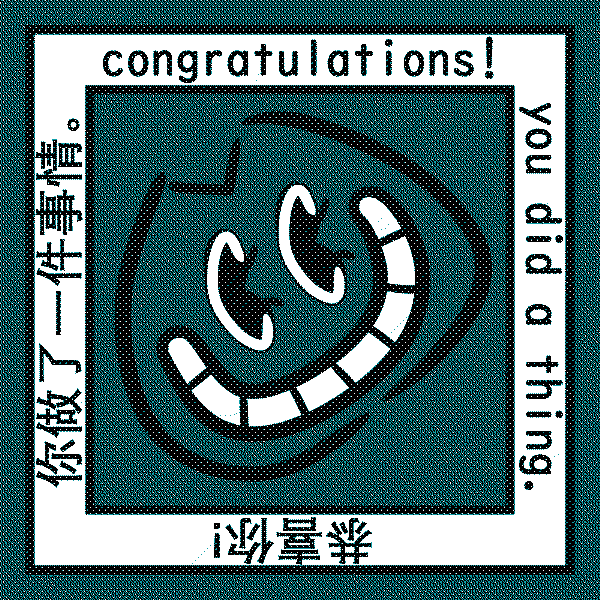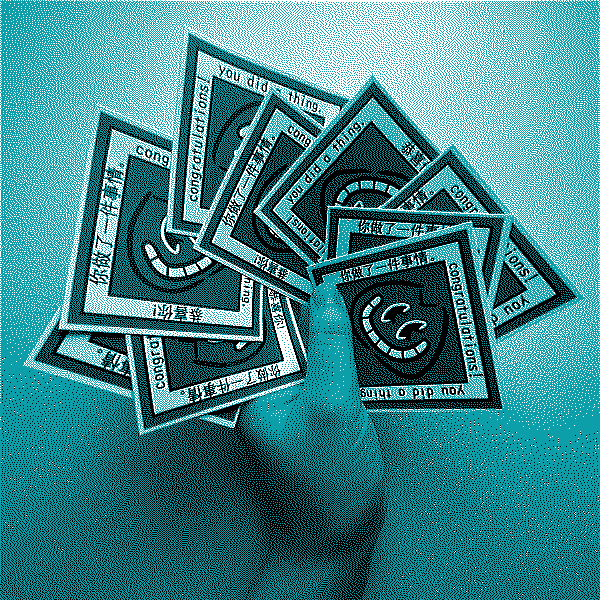 Adults deserve stickers too, for doing a thing.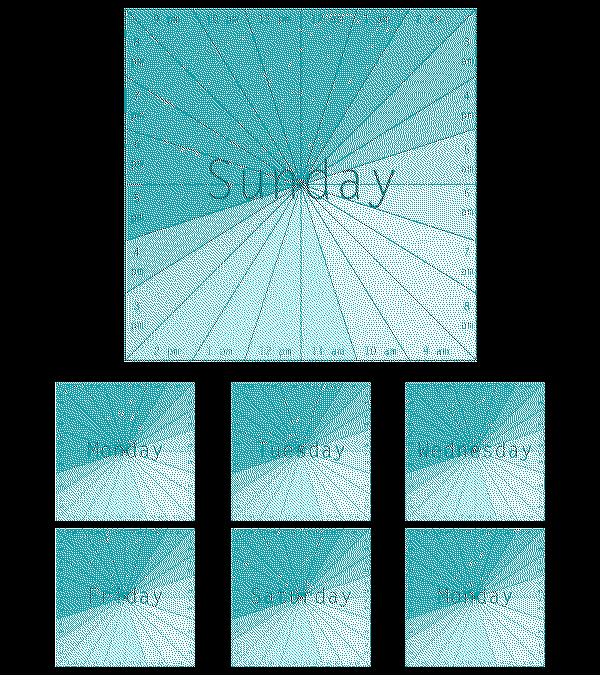 Pastel 24-hour Chronodex, a planning diagram created by Patrick Ng.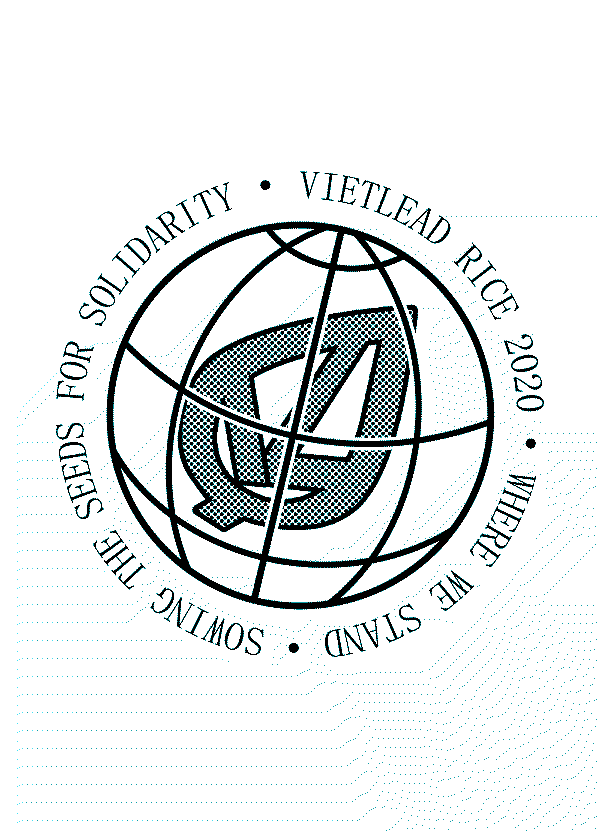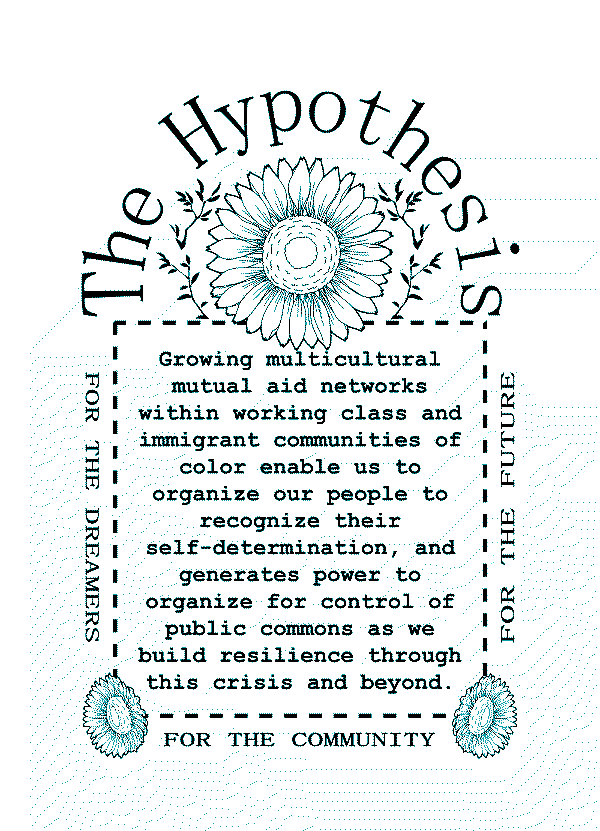 T-Shirt Design for VietLEAD: RICE 2020. Designs were locally screenprinted by Craig's Cosmic Tees.
Other Media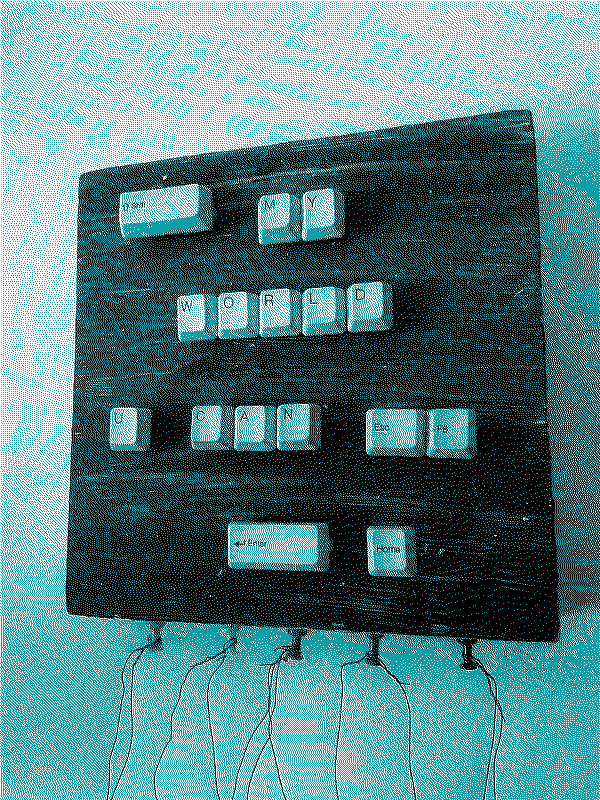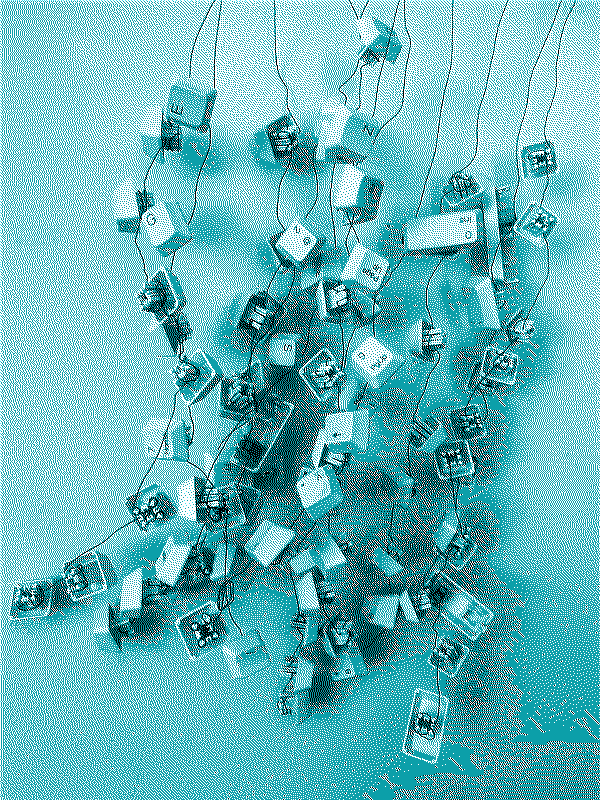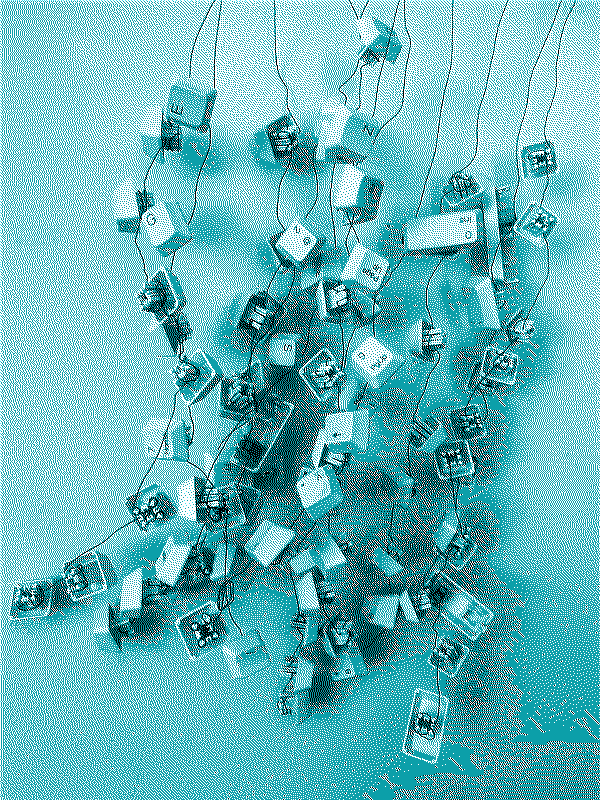 U CAN [ESC] [F8]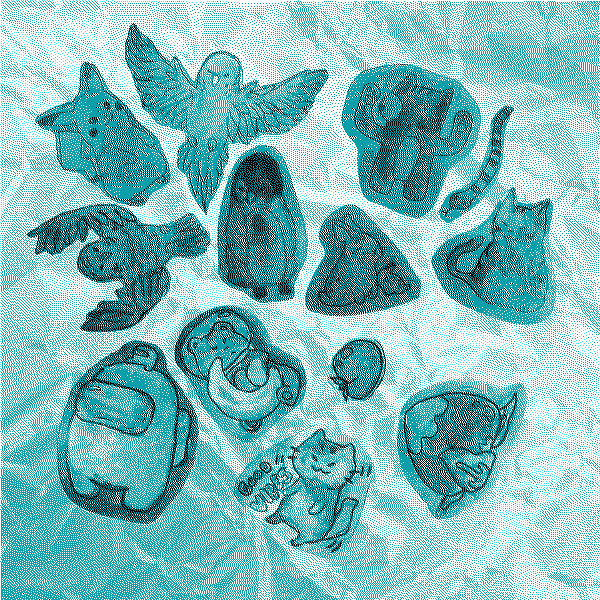 Handmade watercolor stickers.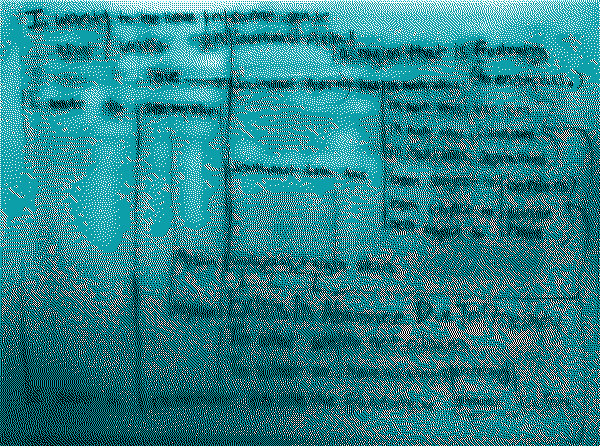 Diasporic feelings.